Our Story
Bermuda's Original Luxury Resort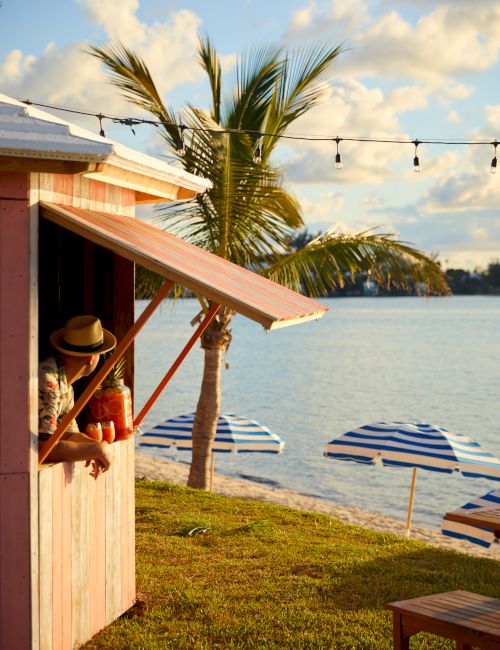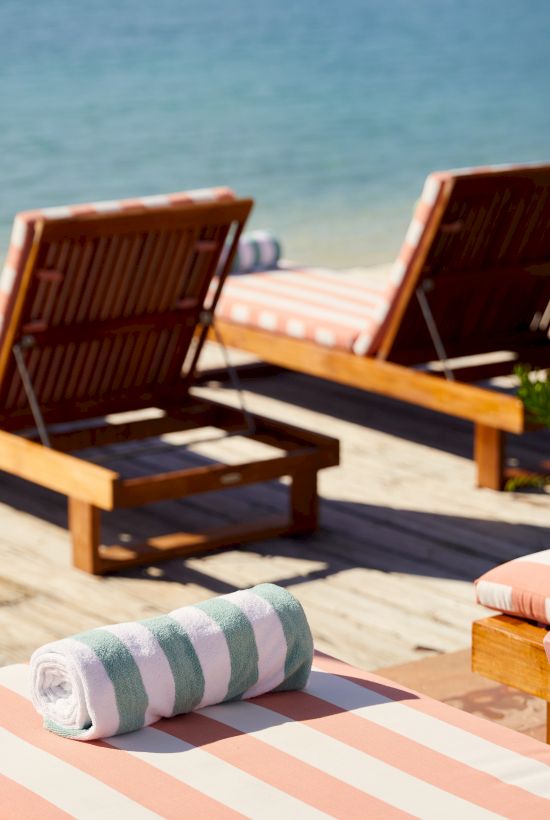 100 Years of Vacation Traditions
Cambridge Beaches was established nearly a century ago as Bermuda's first cottage-style accommodations. The expansive property is situated on a narrow and private peninsula surrounded by glittering ocean and bay waters; the peninsula itself has been a vacation destination – a place to experience elemental luxuries of white sands, salt air, and world-renowned sunsets – since 1923. Throughout the estate, architectural details date back to 1663.
Today, the 23-acre property includes more than eighty spacious and beautifully-appointed suites, each with private outdoor space and waterfront views. Four private beaches and two private coves were meant for discovery and exploration, while an infinity-edge swimming pool overlooks Mangrove Bay.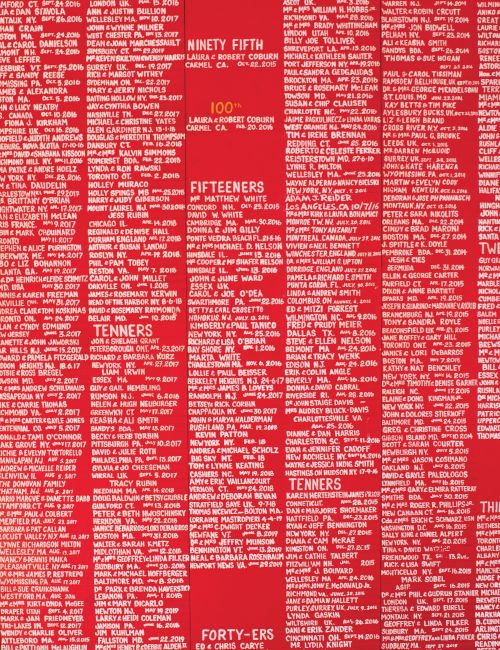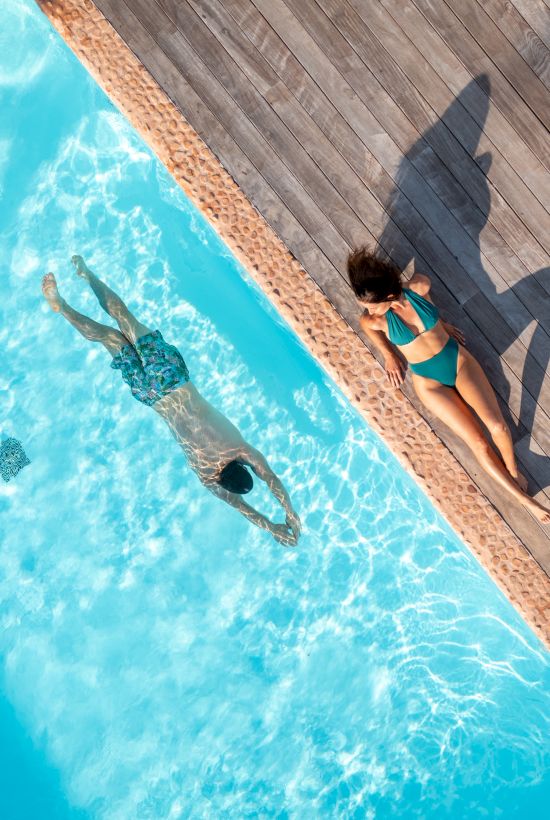 The Elemental Luxuries of Bermuda
Health, wellness, and experiential amenities abound: relax entirely in our full-service spa, embark on an adventure with our on-site scooter and two-seat vehicle rentals, or take off with the entire family on a pontoon boat from our water-sports center.
Each of our three waterfront restaurants serve the freshest ingredients, and specialize in a variety of cuisines and island classics. Accessible by both land and water, Bermuda locals regularly dock their boats – or anchor and wade ashore – to enjoy the alfresco culinary experience.
We're humbled by the scores of guests who have returned 20, 50, 75, and even 100 times for our particular brand of Bermuda hospitality. Their names are etched onto the famous – and ever-growing – Cambridge Beaches board.
A family-owned resort for generations, Cambridge Beaches is now proudly stewarded by Dovetail + Co. Our aim is to preserve the past, invest in the future, and carry on the tradition of creating meaningful experiences for our honored guests.